HEALED AFTER 60 YEARS OF MIGRAINE HEADACHES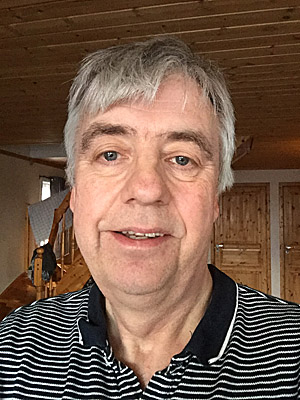 For almost 60 years Frank Robert Nilssen (62) suffered with migraine headaches. He had weekly pains and medicines did not help much. It affected his work-life and he was constantly on sick leave. In the summer of 2016 he phoned Svein-Magne Pedersen. In the tim...
Read more


The tumor disappeared without a trace

For two years, Eva Nordstrøm (68) had a painful tumor in her back. The doctor feared it could develop into cancer. In 2013, her sister called Svein Magne Pedersen. At the next check the tumor had disappeared without a trace. In addition, the troublesome tinitu...

Read more


The tinnitus disappeared at Miracle Saturday!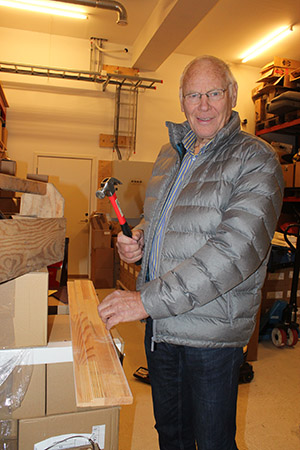 Harald Reinhardsen (78) from Flekkerøy had been bothered by tinnitus for many years, and everydaylife was therefore strenous and tiresome. In 2014, he visited Miracle Saturday in Vennesla and received prayer. Since then the grasshopper sound in the ears has be...

Read more


Marie was a permanent guest at the hospital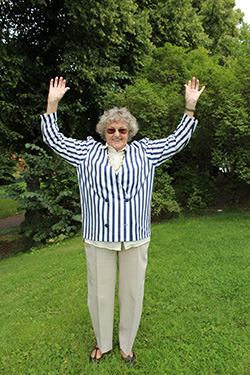 For almost ten years, Marie Sande Karlsen (87) from Oslo had severe asthma. Several times a month she had to go to the hospital for treatment. In 2007 she called Svein-Magne Pedersen and got a prayer. A shining healing changed the situation.

Read more


Carpenter Harald Jørgensen was healed in Levanger!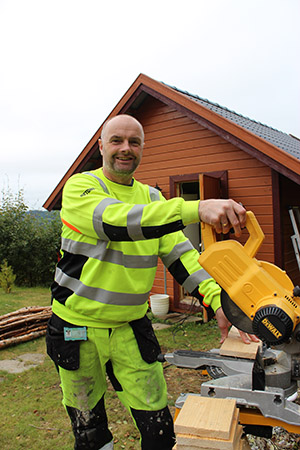 For several years Harald Jørgensen had pain in the shoulders and elbows. Life did not look blissful, and work as a carpenter was very challenging. At a meeting in Levanger in 2014 he experienced a miracle. He also received a special greeting from Jesus....

Read more


More testimonies