The sheep farmer Bjarne was healed of arthritis!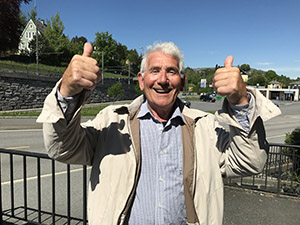 When Bjarne Klungtveit from Nedstrand got arthritis, it became very strenous to be a sheep farmer. After several years of ailments, he was on a 90 percent disability insurance. In 2004 the arthritis disappeared after prayer, and since then he has been running ...
Read more


Only God could remove the headache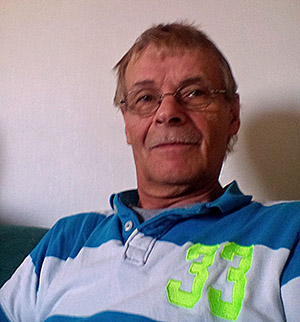 For a year, Nils Mathis Persen Bals (65) from Alta lived with chronic headaches. Day and night his head ached and no doctors or medications could be of help. Finally during a meeting service with Svein-Magne Pedersen in the town of Øksfjord in 2003, the pain d...

Read more


-The cancer tumors disappeared without a trace!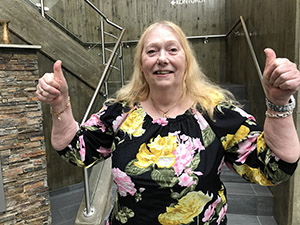 Unni Marie Sandersens MRI pictures showed 20 tumors and lung cancer. Instead of complaining in distress, she immediately called Svein-Magne Pedersen to receive prayer. At the next examination, all the tumors had disappeared without a trace.

Read more


HEALED AFTER 60 YEARS OF MIGRAINE HEADACHES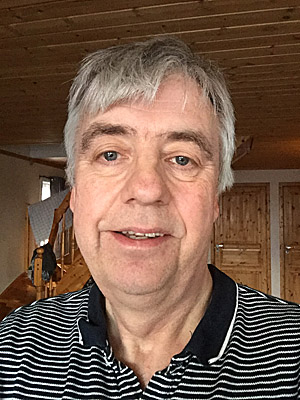 For almost 60 years Frank Robert Nilssen (62) suffered with migraine headaches. He had weekly pains and medicines did not help much. It affected his work-life and he was constantly on sick leave. In the summer of 2016 he phoned Svein-Magne Pedersen. In the tim...

Read more


The tumor disappeared without a trace

For two years, Eva Nordstrøm (68) had a painful tumor in her back. The doctor feared it could develop into cancer. In 2013, her sister called Svein Magne Pedersen. At the next check the tumor had disappeared without a trace. In addition, the troublesome tinitu...

Read more


More testimonies